The Lightbringers Family Edition
Help a child aged 5 to 11 make the transition into adulthood as a fruitful disciple of Jesus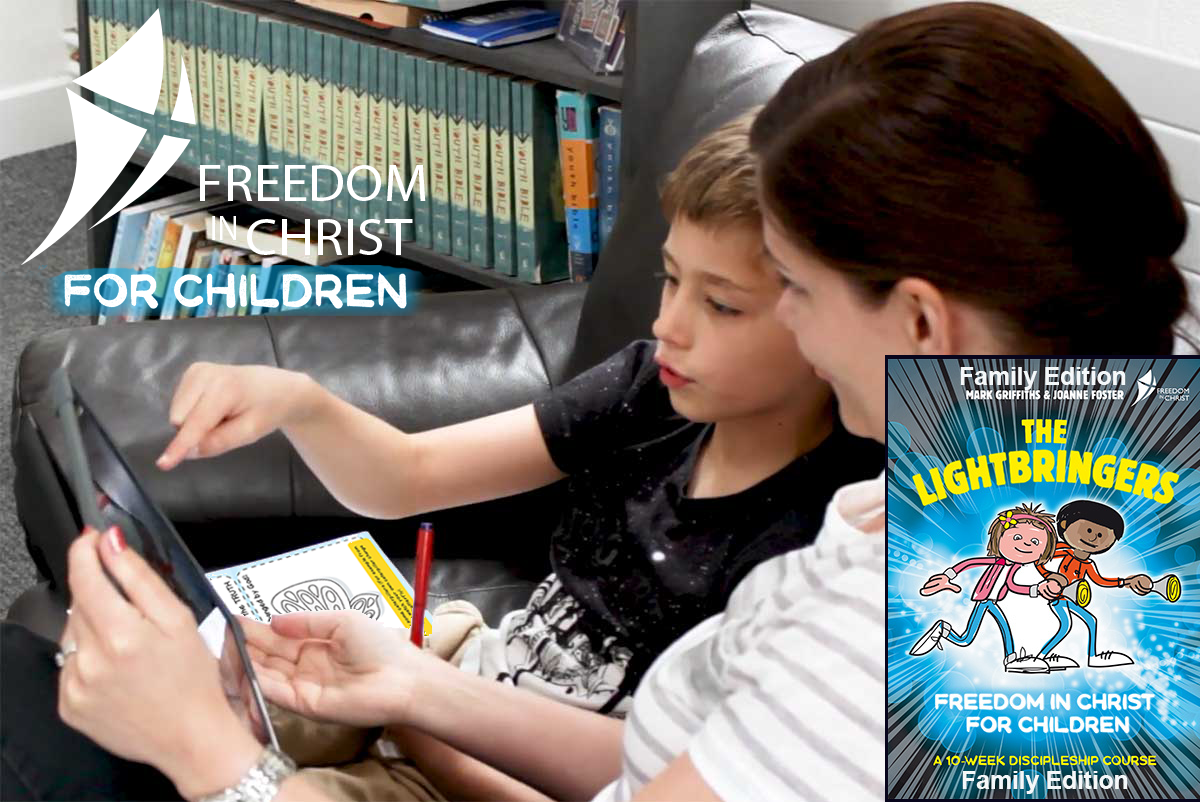 The Lightbringers Family Edition is a fun, creative way for a parent, grandparent, guardian or other adult to help a child (aged 5 to 11) grasp key truths about their identity in Jesus and help them make the transition into adulthood as His disciple. Sit down with them once a week for 10 weeks and enjoy a time of fun together as great Biblical truths sink in.
It consists of 10 fast-moving sessions plus The Steps To Freedom In Christ for children. There are versions of the sessions and materials for two age groups: 5-8-year-olds; and 9-11-year-olds. Both age groups are included in the purchase price.
It contains story videos, brand new songs, fun activity sheets, and guidelines for parents and others leading the course. This is a 100% online resource: simply run it from your internet-connected tablet, laptop, phone, or similar device.
Try a sample session for 5-8-year-olds
Try a sample session for 9-11-year-olds
Here's what you get:
a downloadable introduction to leading the course (pdf format)
downloadable guides to leading each session with extra activities (pdf format)
access to stream ten videos of The Adventures Of Lilly Pepper, the story for 5-8 year-olds
access to stream ten videos of The Lightbringers, the story for 9-11 year-olds
access to stream three lyric videos of brand new fun songs written by Dove-award-winning artist, Wayne Tester
11 downloadable activity sheets for each session and age group (pdf format).
This is a fully online resource so you get access to it as soon as you buy. You will, of course, need a reliable internet connection to use it and access to a printer if you wish to print out the activity sheets (recommended) and guides for leaders.
The story videos are streamed in High Definition (but will automatically stream in lower quality if your internet connection is not fast enough for HD). They have optional subtitles in English.
Pay a one-off family-friendly price for a licence to use the resource (we guarantee to keep it available to you on this site for at least 5 years after your purchase).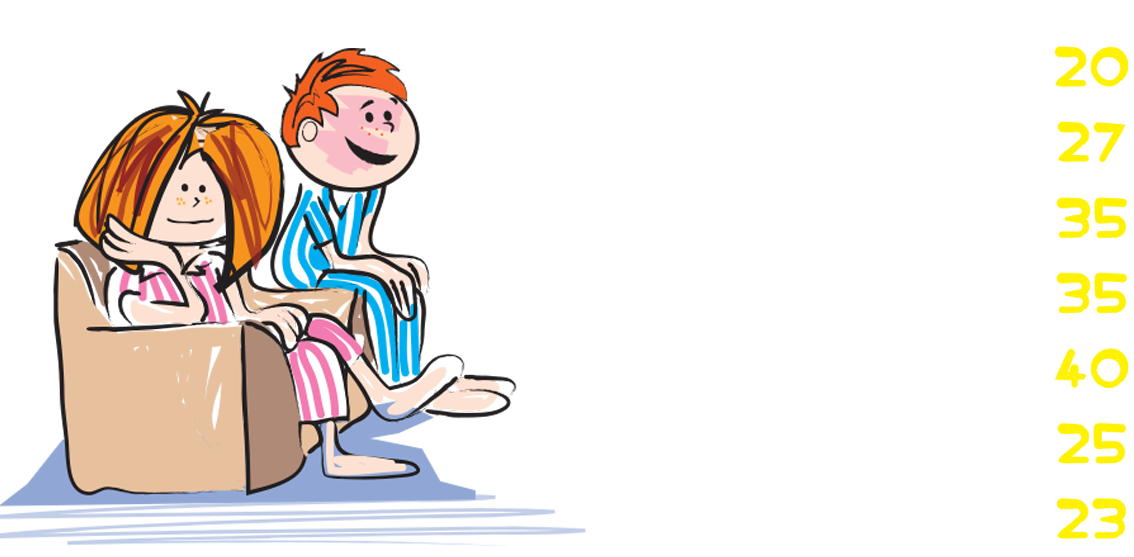 The Lightbringers Church Edition is also available.
If the price below is not showing in the currency you wish to use, please select another currency at the top of the page.
After your purchase, we'll send you an email with instructions or you can simply access the Lightbringers Family Edition here.