Freedom in Christ Australia partners with local churches and their leaders using the truth of God's word to Release, Empower and Enable each one of us to share the good news that Jesus came to give us life and life more abundantly.
With a simple set of teaching tools that focus on our Identity, Significance and our Security in Christ, this course is for every Christian wanting to experience Freedom in every area of their lives.
If you are a church leader interested in making fruitful disciples that will impact your church and your community, we'd love to hear from you! Contact Stephen at stephen.cheah@freedominchrist.org.
If you are interested to obtain resources related to our courses, kindly contact your local Christian bookstore. Our video resources including the Freedom In Christ Discipleship Course are now available via streaming on FreedomStream. You can register for a free 2 weeks no obligation trial. No credit card is required for the trial. Should you wish to continue, there are subscriptions available for individuals and church use depending on size.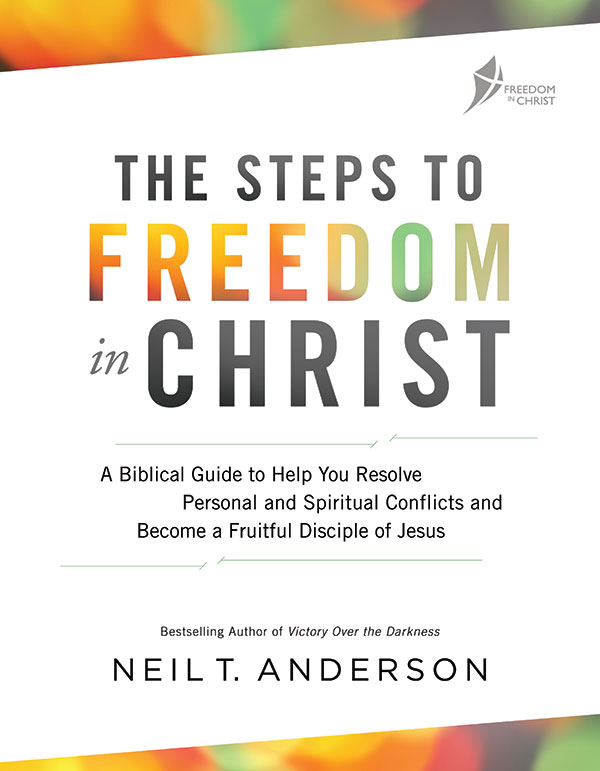 We know that there has been challenges in getting hold of The Steps to Freedom in Christ locally. An updated version is now available for purchase on our website at this link. There is a minimum order of 10 copies (A$10 per copy, excluding delivery charges). More details can be found at the linked page.
TRANSFORM T24 ASIA PACIFIC
Expressions of Interest (EOI) are now open for TRANSFORM T24 Asia-Pacific - a 9-month journey for Christian leaders into greater freedom, fruitfulness and transformation.

Are you a Christian leader responsible for setting vision and strategic direction?
Do you want the opportunity to take your leadership into a place of greater freedom, fruitfulness and transformation?
Apply now for TRANSFORM 2024 - Asia-Pacific
"TRANSFORM is one of a kind... It's a wonderful opportunity for personal growth in intimacy with God, in a safe setting, with excellent input and fellowship - something I've rarely found as a leader."
Why TRANSFORM?
Joining TRANSFORM will provide you with the necessary time and space in your schedule to engage at a deep level with life and leadership-transforming truth. TRANSFORM offers unprecedented access to the FIC teaching resources embedded within a collaborative learning environment and two personal, confidential Steps To Freedom appointments.
You'll be joining other leaders from church and ministry contexts and can expect lasting and mutually beneficial friendships to form. During our time together, you will find an honest, "real" environment where you are not expected to perform but simply be yourself.
The TRANSFORM Invitation
Applications are welcome from Christian leaders who want to kick-start and accelerate the process of personal and corporate discipleship that bears much fruit, through an intentional, structured, supported programme that strengthens what you already have and helps make your ministry even more fruitful.
Click here for more information, costs and registration of interest. An introduction to TRANSFORM will be held via Zoom in early December 2023 at 20:00 hrs (8pm) local time in New Zealand, Eastern Australian Daylight Time and Malaysia/Singapore time. Contact Stephen via e-mail if you have any questions.
E-mail: stephen.cheah@freedominchrist.org